Familienforschung
Ahnenforschung
Genealogie
Family Research
Ancestry Research
Genealogy
You are here: Home

Welcome to my website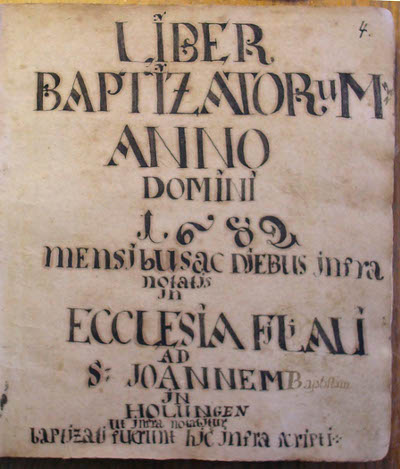 Here you can find some impressions of the history of the
Wand / Wandt / Want
family and their spreading in Germany.
Have a lot of fun by reading this and maybe you now have the motivation to get a researcher for your own ancestors.
Of course, you can ask me about the family by e-mail.
Please use the contact link!
In my database I have more than 3.700 persons of Wand / Want / Wandt.
They were all born in 16th - 19th century.
Here I have only published the persons, who have a direct connection to me.